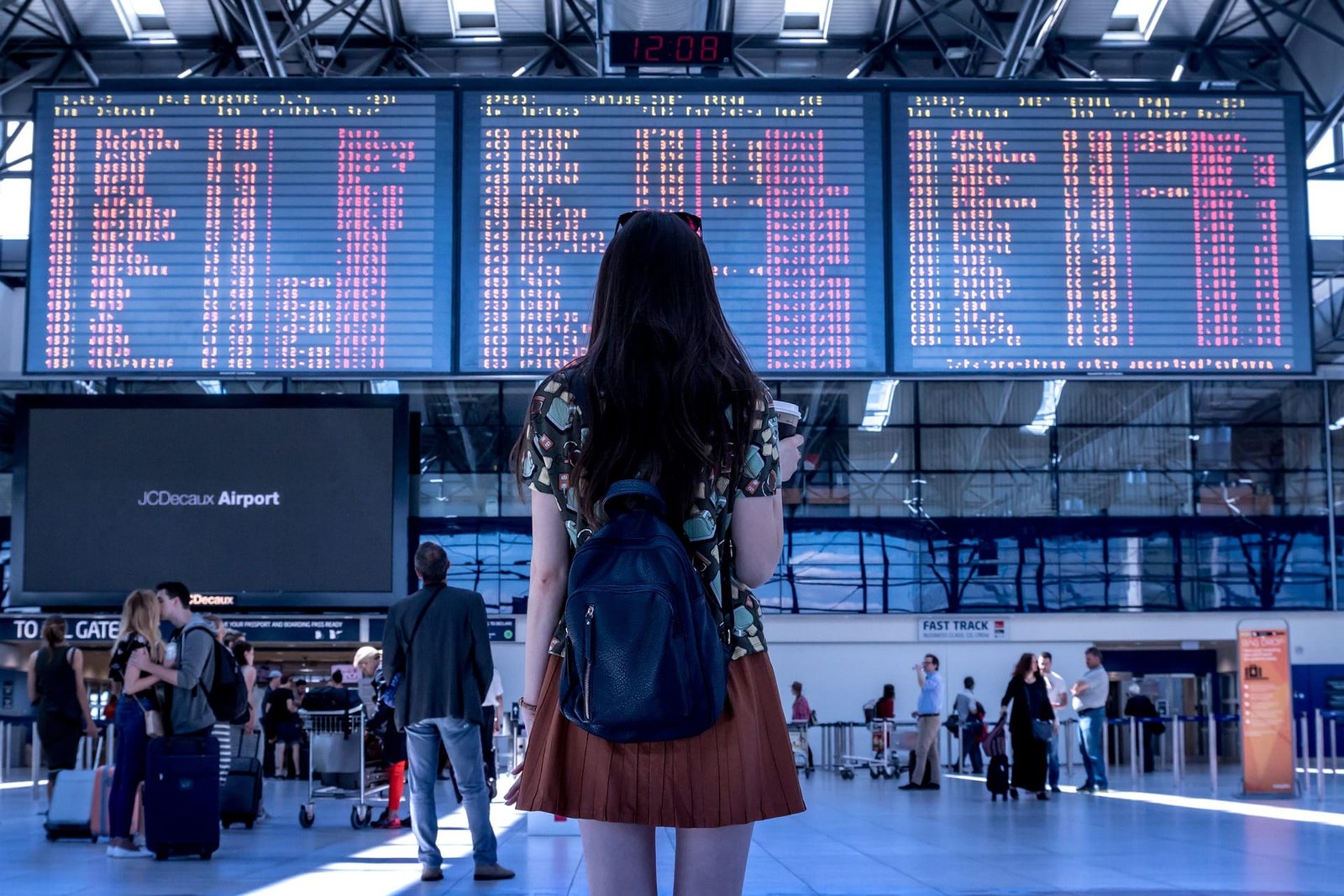 #1 Vacation Hack | Go City Pass All Inclusive Travel Adventures
*This site may contain affiliate links, which means we'll earn a small commission if you make a purchase, at no additional cost to you. Thank you for your support! See Disclosures and Disclaimers.
Choosing a vacation destination can be challenging, especially when you're unfamiliar with a new place. For years, I would spend hours reading blogposts and creating spreadsheets to decide on what activities I wanted to do in a new city. This took so much time and didn't always guarantee that I was going to be able to afford to experience everythere there is to see and do in each city. Fortunately, I discovered the Go City Pass, and I can honestly say it's changed my life! With Go City, I've been inspired to travel to new countries and discover some of the best attractions, cultures, and food that are to be offered—all at an affordable one-time cost.
Whether you're a first-time traveler or a seasoned pro, Go City Passes are the best way to see the world. With an array of exciting and affordable options to choose from, there's no better way to save money on your next vacation.
The Go City Pass is like having a personal concierge that takes care of all your sightseeing needs so you don't have to worry about planning anything yourself! If you're looking to spend more time exploring and less time planning, then the Go City All Inclusive Adventure Pass is the perfect solution!
Europe
United States & Mexico
Asia/Middle East
Australia
If you found this post helpful, please share! As always, thanks for your support!