Is the Go City Pass Worth It?
Choosing a vacation destination can be challenging, especially when you're unfamiliar with a new place. For years, I would spend hours reading blogposts and creating spreadsheets to decide on what activities I wanted to do in a new city. This took so much time and didn't always guarantee that I was going to be able to afford to experience everythere there is to see and do in each city. Fortunately, I discovered the Go City Pass, and I can honestly say it's changed my life!
With Go City, I've been inspired to travel to new countries and discover some of the best attractions, cultures, and food that are to be offered—all at an affordable one-time cost.
The Go City Pass is like having a personal concierge that takes care of all your sightseeing needs so you don't have to worry about planning anything yourself! If you're looking to spend more time exploring and less time planning, then the Go City All Inclusive Adventure Pass is the perfect solution!
Need more convincing? Here are some of the top reasons to choose Go City to plan your next memorable adventure.
Save money
One of the biggest advantages of a Go City Pass is the savings it offers. The pass allows you to visit multiple attractions at a discounted rate, often providing significant savings compared to purchasing tickets separately. Plus, many Go City Passes include special offers and discounts at participating restaurants, shops, and other businesses, giving you even more ways to save.
Convenience
A Go City Pass is a convenient way to plan your trip and save time. Instead of having to research and purchase tickets for each attraction separately, the pass allows you to access multiple attractions with one simple purchase. Plus, Go City Passes include digital versions that can be accessed on your phone, so you don't have to worry about carrying around physical tickets.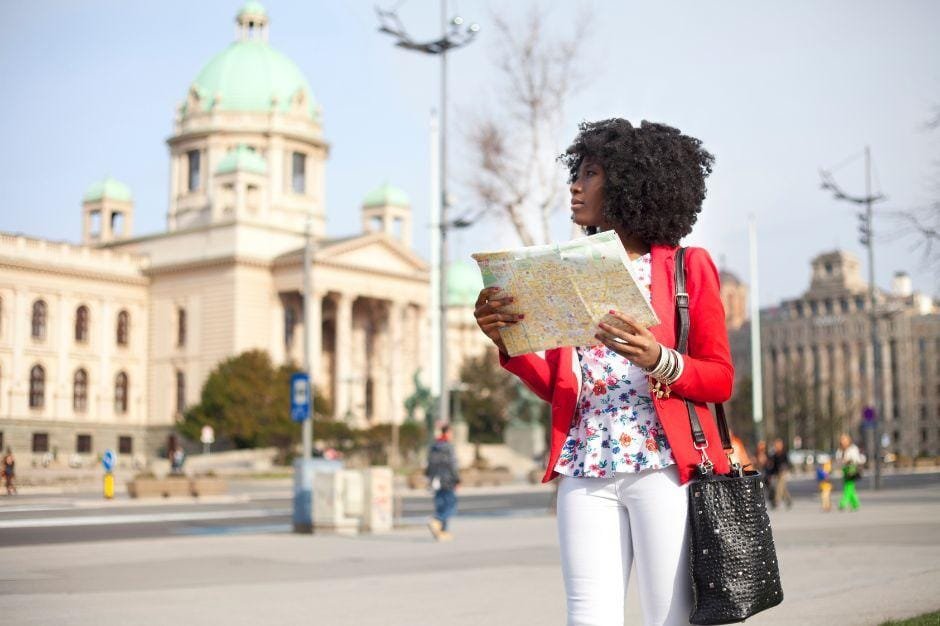 Flexibility
A Go City Pass is a flexible option that allows you to customize your itinerary and visit the attractions that interest you most. Most passes offer a range of attractions to choose from, including museums, tours, and other popular sights. You can choose the attractions you want to visit and plan your own itinerary, so you can make the most of your trip.
Skip the lines
With a Go City Pass, you can often skip the lines at popular attractions, saving you time and hassle. Many passes include priority or express access, allowing you to bypass the regular lines and go straight to the entrance. This can be especially useful at busy attractions, where lines can be long and wait times can be frustrating.
Easy to use
A Go City Pass is easy to use and understand. Most passes include clear instructions and guidelines, so you know exactly what's included and how to use it. Plus, many passes have dedicated customer service teams available to answer any questions or provide assistance if you need it.
Discover the best attractions, tours and experiences
Asia/Middle East
Australia
Overall, a Go City Pass is a smart and convenient way to save money and make the most of your trip to a major city. With its discounted rates, flexible itinerary, and easy-to-use format, a Go City Pass is a great option for travelers looking to see the sights and have a memorable trip.
Did you find this post helpful? Please share and leave a comment below!
*This site may contain affiliate links, which means we'll earn a small commission if you make a purchase, at no additional cost to you. Thank you for your support! See Disclosures and Disclaimers.